Flight scheduling use case
Organisation behind the Use Case
The Company
Lufthansa Systems provides consulting and IT services for selected industries and has a leading position in the global aviation industry. The wholly-owned subsidiary of the Lufthansa Group offers its customers the entire range of IT-services, including consulting, development and implementation of industry solutions as well as operations. Lufthansa Systems has offices in Germany and 16 other countries and employs about 3,000 people.
Airline Solutions & Services
Lufthansa Systems offers airlines of all sizes a variety of solutions for controlling and optimizing their core processes. Network carriers, regional airlines and low-cost carriers will all find packages of solutions tailored to their individual needs.
Today, about 200 airline customers worldwide rely on the Lufthansa Systems portfolio of products and services.
Use Case Application
Selection of a use case scenario
From the wide variety of airline applications Lufthansa Systems offers, we selected an application from the NetLine product suite, which is used for airline schedule planning, it's called NetLine/Sched.
Today's airlines need to permanently revise their schedule plans in response to competitor actions, or to follow updated sales and marketing plans, while constantly maintaining operational integrity. This makes schedule management a very complex process. These challenges call for a state-of-the-art scheduling system which optimally supports the development, management and implementation of alternative network strategies. NetLine/Sched supports all aspects of schedule development and schedule management. It offers powerful and easy to use schedule visualization and modification, supports alternative network strategies and schedule scenarios and measures the profitability impacts of alternative scheduling scenarios. The system is used every day by more than 60 airlines around the globe, ranging from small to large carriers and using different business models.
Overview of NetLine/Sched - Schedule Management Solution
Figure 1-1 shows the application timeframe for schedule planning. It starts around 6-24 months before the day of operation (medium-range planning), over a short-range and implementation phase (~1 month before day of ops) into the operational phase of the schedule. Even though operation control is supported by a different application (NetLine/Ops) the scheduler is still involved in these activities, because scheduling is a never ending and repetitive task and the end of one schedule is the start of another one …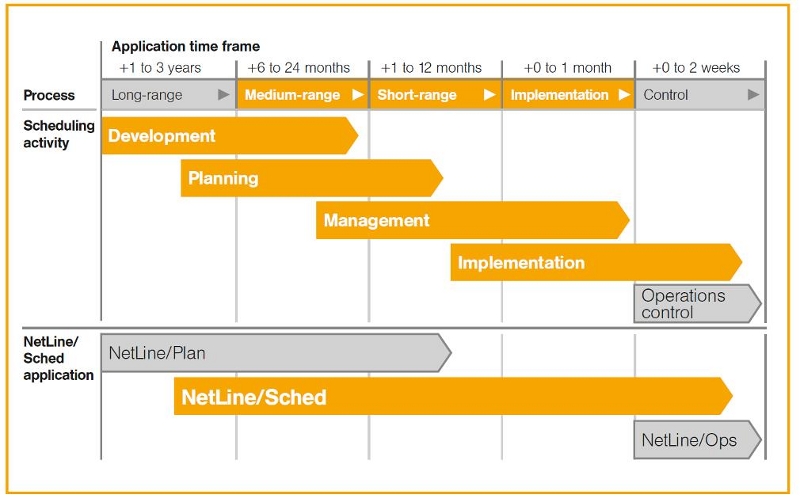 Figure 1‑1: A typical scheduling process
Flight schedules consist of single legs (to travel form 'A' to 'B'). These legs are chained into so-called aircraft rotations.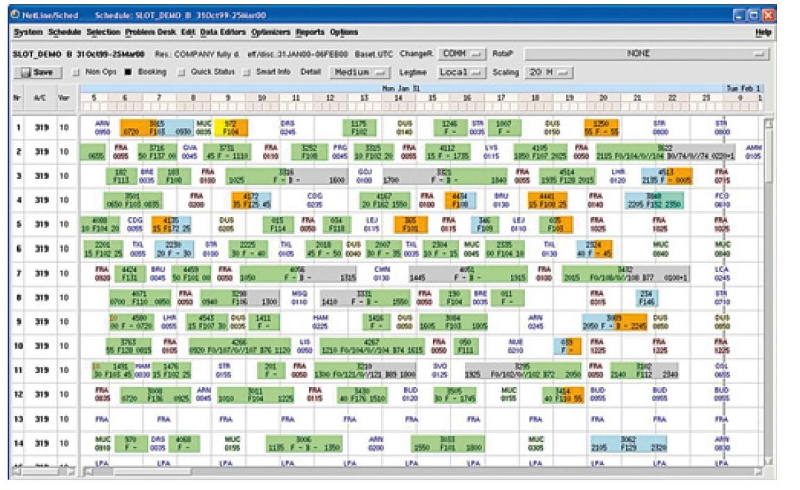 Figure 1‑2 : NetLine/Sched Aircraft Rotation view
One of the major key issues of the schedulers work is to realize the planned flight schedule of an airline with a minimum number of physical aircrafts used. Together with a minimum of (unproductive) ground time. Constraints are necessary aircraft check events, aircraft maintenance operations, airport restrictions etc.
Motivation for PaaSage
From year to year the airline industry has the challenge of working more and more cost effective. Cooperation's and mergers happen, to use the synergetic effects and to establish the necessary market power.
To meet these challenges, the airline companies' needs, amongst other things, an IT infrastructure, application landscape and system operation with high flexibility and usability. The applications must support different kind of collaboration models, better than today.
To support such strategic alliances of individual airlines (i.e. former competitors) the companies needs the aforementioned flexible infrastructure and application software. These environments must be able to scale vertically and horizontally very well. Therefore, besides the infrastructure, the used application software must be designed to scale and to use the given resources very efficiently.
Cloud computing will be one of the key factors to realize this flexibility. A company which develops application software to run in a cloud environment needs abstraction from specific cloud service providers to prevent a vendor lock-in, to allow shorter development cycles for new products and to gain additional benefit for the application user by providing additional features.